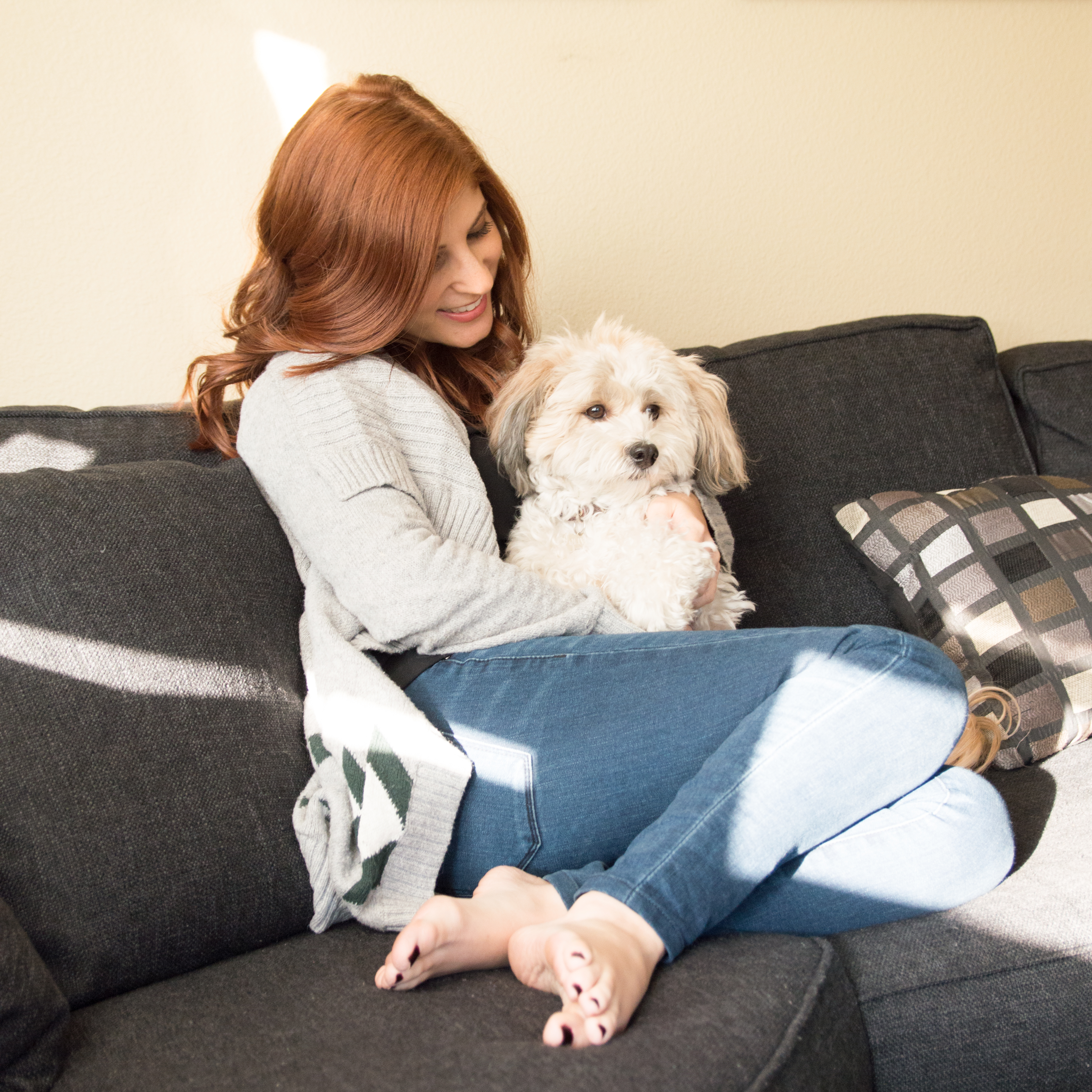 The holidays are all about relaxing and spending time with those you love, so I wanted to share the best sweaters for snuggling up on the couch during your holiday break. And best of all is that they all come in at under $50!
Harlowe & Graham Soft Fleece Flyaway Cardigan $26.97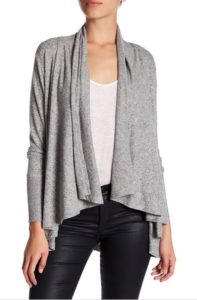 I absolutely love this cardigan! It's soft and cozy, but also looks great when paired with a fitted top and skinny jeans. It's as cozy as pajamas, but can be worn out and about for your everyday life.
BP Flare Sleeve Sweater $23.40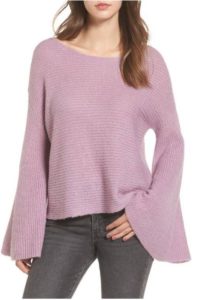 If you're looking to try out the flare sleeve trend, this sweater is the way to go! It's always a good idea to look for trendy pieces at a lower price point in case they go out of style
Women's Topshop Asymmetrical Hem Sweater $31.99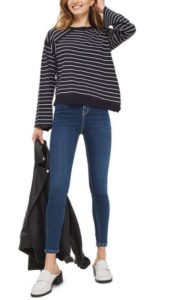 All I can say is that you can never go wrong with black and white stripes!
Women's Topshop Perforated V-Neck Sweater $45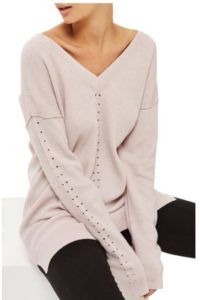 The cutout details give this otherwise simple sweater an interesting and fashion forward element!
Women's Halogen Open Front Cardigan $49.90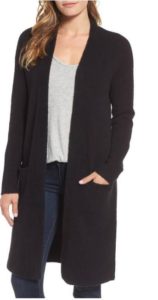 This is one of the coziest sweaters I own! You can get it in both regular and petit so it's great for any size, and it feels way more luxurious than the price!
____________
I hope you enjoy my picks for the best sweaters for snuggling up on the couch! Happy holidays!