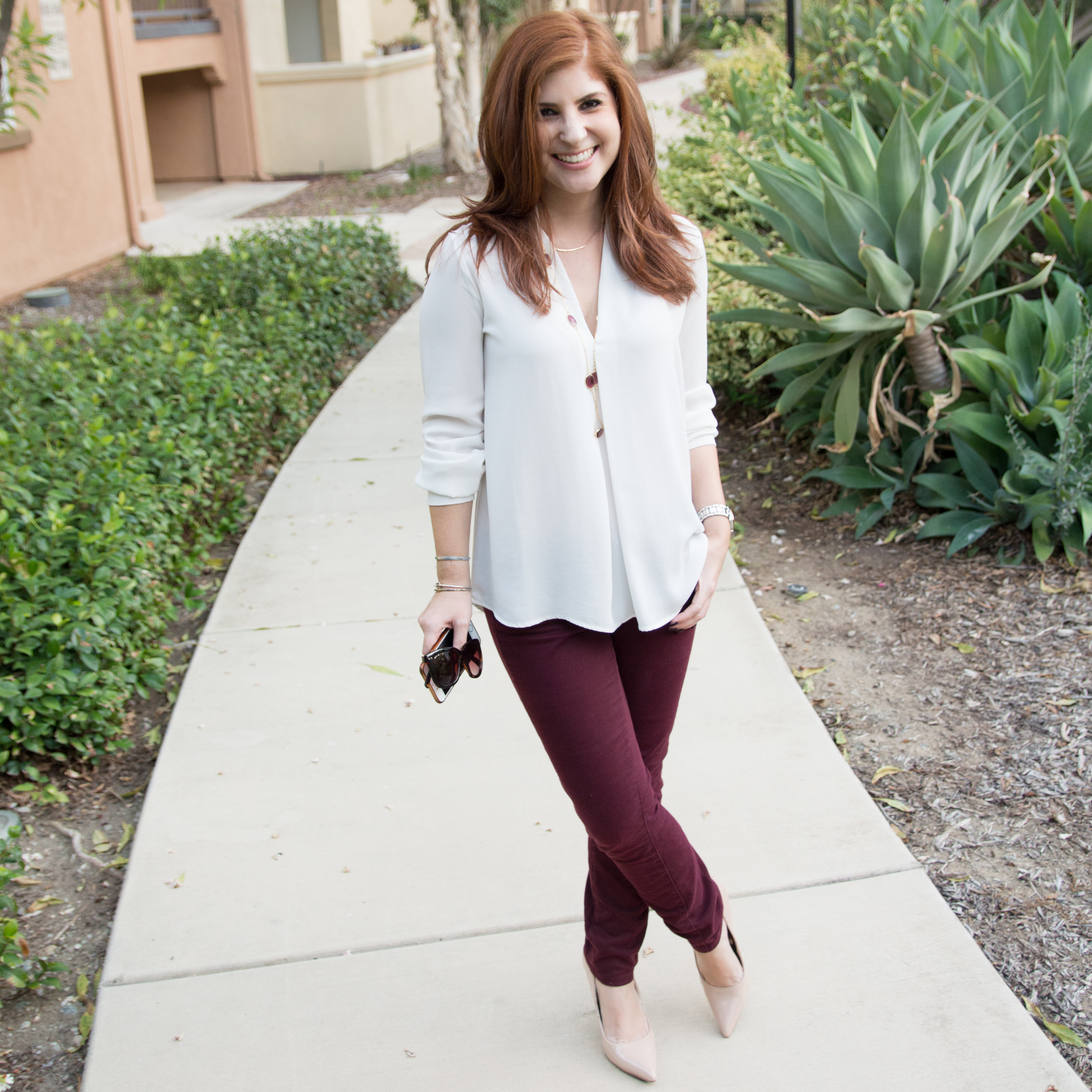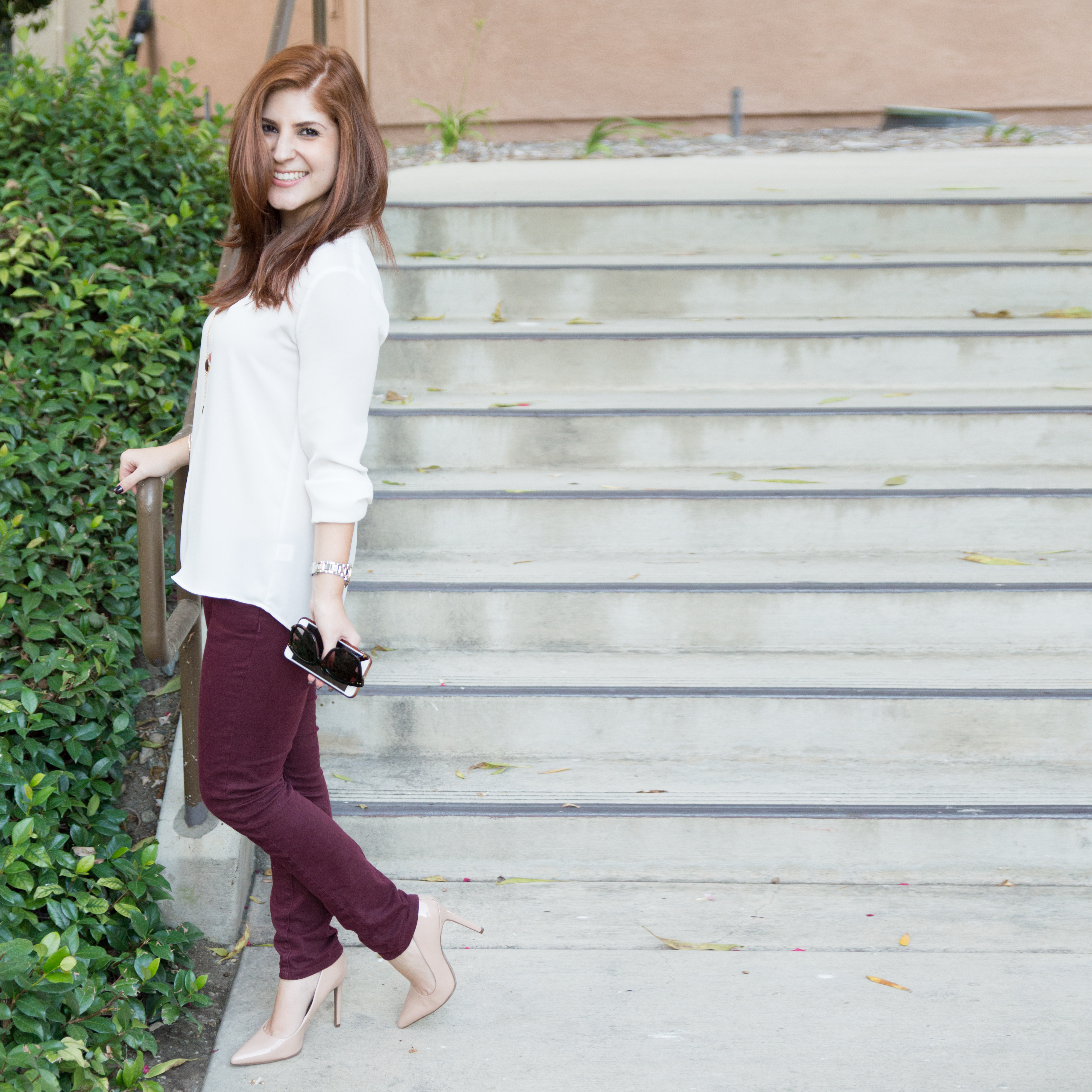 I want to start off by explaining that part of having great style is being able to put an outfit together, and the other part is understanding how to find clothing that flatters your body. When you're trying to figure out how to find clothing that flatters your body, it's important to understand what clothing and what shapes compliment your figure.
Know your shape
The first step to find clothing that flatters your body is to know the shape of your body. You can either measure yourself or you can look at the visuals below to get a better idea of what kind of body shape you have. Once you understand what kind of body shape you have, you can get a better idea on how to dress for it. *** Visuals below from Who What Wear***
Ask for help
If you're someone who isn't confident in shopping for to highlight your figure, ask for help. Either reach out to a friend who has good style, reach out to a professional, (I offer styling services!) or go to your local department store and ask an associate for help. Many stores like Nordstom offer free styling sessions, so take advantage of this! There are people who spend their life dressing others, so utilize this expertise.
Forget about the size and focus on the fit
No one is going to be looking at the tag on the inside of your clothing but you. If it bothers you that much, cut out the size tag once you purchase the clothing.
The number size is not what matters; it's all about the fit. Getting the right sized clothing (either going up or down in size) will compliment your body better. I see a lot of people who are stuck on the number and forget about the fit, which results in them squeezing into a smaller size, and actually looking less flattering than if they were to go up to the correct size.
It's always important to remember that fitted clothing is different than tight clothing. If something is tight, it will be bunched and gathered in the wrong areas which makes the garment lay incorrectly. Fitted clothing lays properly and compliments the body without discomfort and fabric distortion. This goes for clothing that is too large as well. If a garment is gaping or bunching in an area it shouldn't, it is too big. This means that you should either get the item tailored to your body or get a smaller size.
Fit clothing to the largest part of your body and tailor down from there
If you're someone that is busty, or if your bottom half is larger than your top, make sure that you purchase clothing to fit the largest part of you. For men, it's important to get tops and jackets that fit your shoulders, and get the rest tailored to meet your body needs. Similarly, get pants that fit in the waist and tailor them for length. You can always get something tailored smaller to fit the rest of your body, but remember that it is much easier to take something in than to let it out and make it larger.
Clothing is not made to fit everyone
It's easy to feel frustrated or dejected, but it's important to remember that it's impossible to make clothing fit for everyone. When you're trying to find clothing that flatters your body, take a look at what items flatter you, and how to get clothing tailored to meet your needs.
Tailors have experience and can look at an item of clothing and tell you where it needs to be altered to best highlight your figure. Take advantage of this and accept that clothing needs to be tailored. I have to get almost everything I purchase tailored, but it makes my clothing so much better. My boyfriend also gets everything tailored and he gets complimented on his clothing almost every day at work. Tailoring can make a $20 item of clothing look like a $200 item. If a garment lays correctly on your body, it makes all the difference in how luxe it looks.
You can look for a local tailor, or you can use tailors at department stores where you purchase your item. Nordstrom and Nordstrom Rack offer free tailoring when you have a store card, and other department stores like Macy's and Bloomingdales offer their own tailoring program.
___________
If you're wondering how to find clothing that flatters your body, it's important to take note of your body shape and your best features so you can highlight those. This can take some time and getting used to, so if you're struggling, reach out for help. As a stylist, I love helping people see how clothing can make them look and feel their best, and other stylists feel the same way.
In my opinion, clothing can change the world, one person at a time!