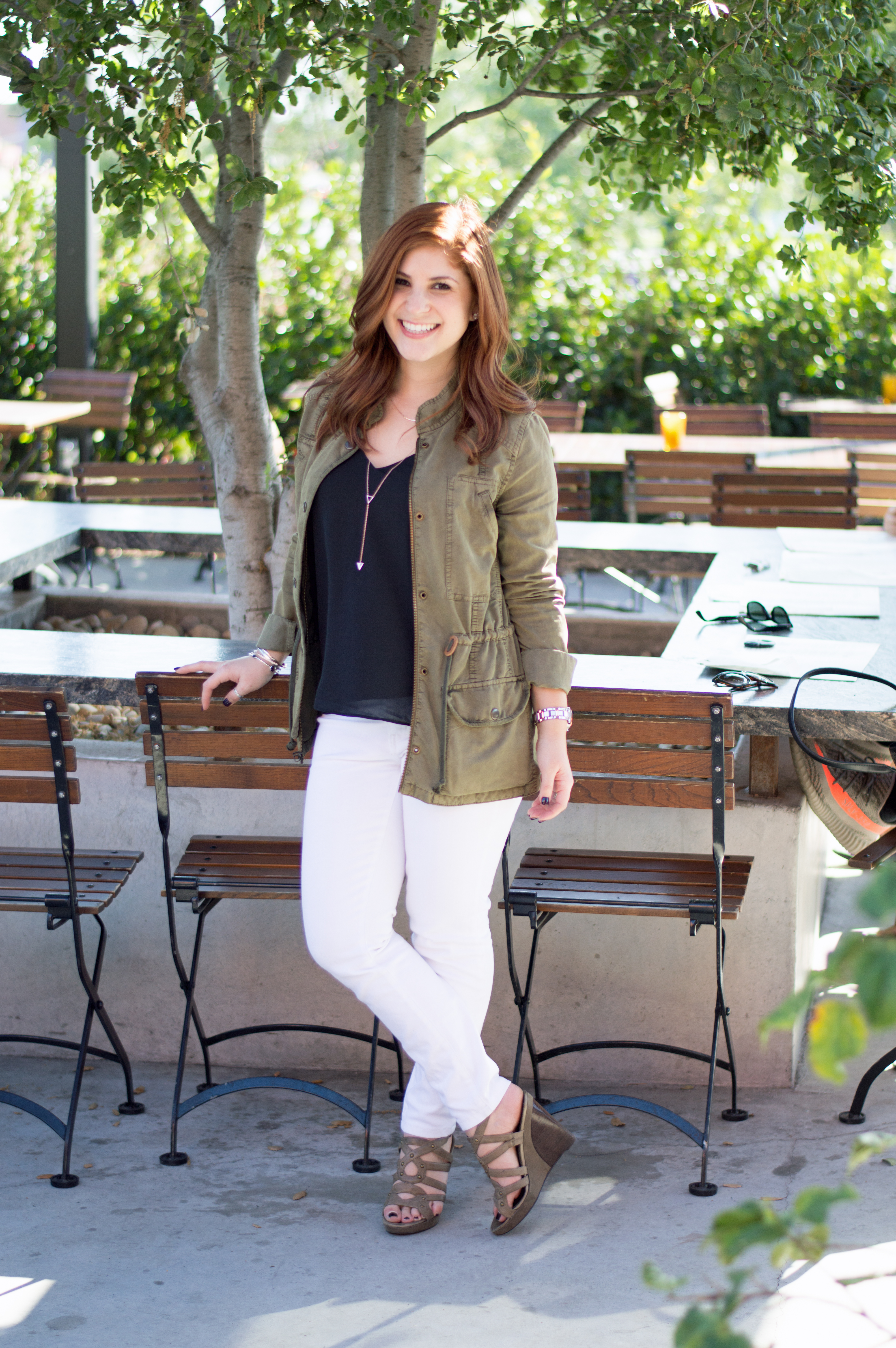 Your style is a physical reflection of you and who you are, so it's important that you dress in a way that represents that. Learning what this means and how to define your sense of style will help you cultivate a wardrobe which reflects your personality and a wardrobe that will serve you well in any situation.
Start with your inspiration
Start with something that inspires you and go from there. Your inspiration can be a public figure, an outfit, or a word that represents how you want to be seen. You can create a physical inspiration board with article and magazine clippings, or you can go on Pinterest and create an inspiration board there. The idea is to define your sense of style based on what inspires you so that your style reflects your personality.
Decide what image you want to portray
Do you want to look effortlessly chic? Do you want to look a little boho-esque? Do you want people to immediately see that you're a professional? In order to define your sense of style, you need to figure out how you want to present yourself to the world. This will give you a better direction of what kind of clothing you gravitate towards and will help you when you actually go to purchase items.
Ask for help
Don't be afraid to ask for help. Ask friends how they see your style to get a better impression of what your current wardrobe reflects. This will give you a better idea of what changes you need to make or what direction you need to go. You can also opt for professional styling help. Often department stores offer free styling services where you can get help from a personal stylist with no strings attached. Similarly, you can also opt for online styling services where you answer questions and get clothing hand picked for you based on your preferences. Remember that style is not innate for everyone, so if you feel overwhelmed, ask a professional for guidance to help you dress in a way that articulates who you are.
______________
The most important things to remember when you're trying to define your sense of style is that your style is a direct reflection of you, and that it's okay to ask for help. Styling yourself and cultivating a wardrobe can feel overwhelming, and if that's the case for you, reach out to someone who has made a career out of styling people! It's what we're here for.
Good luck!