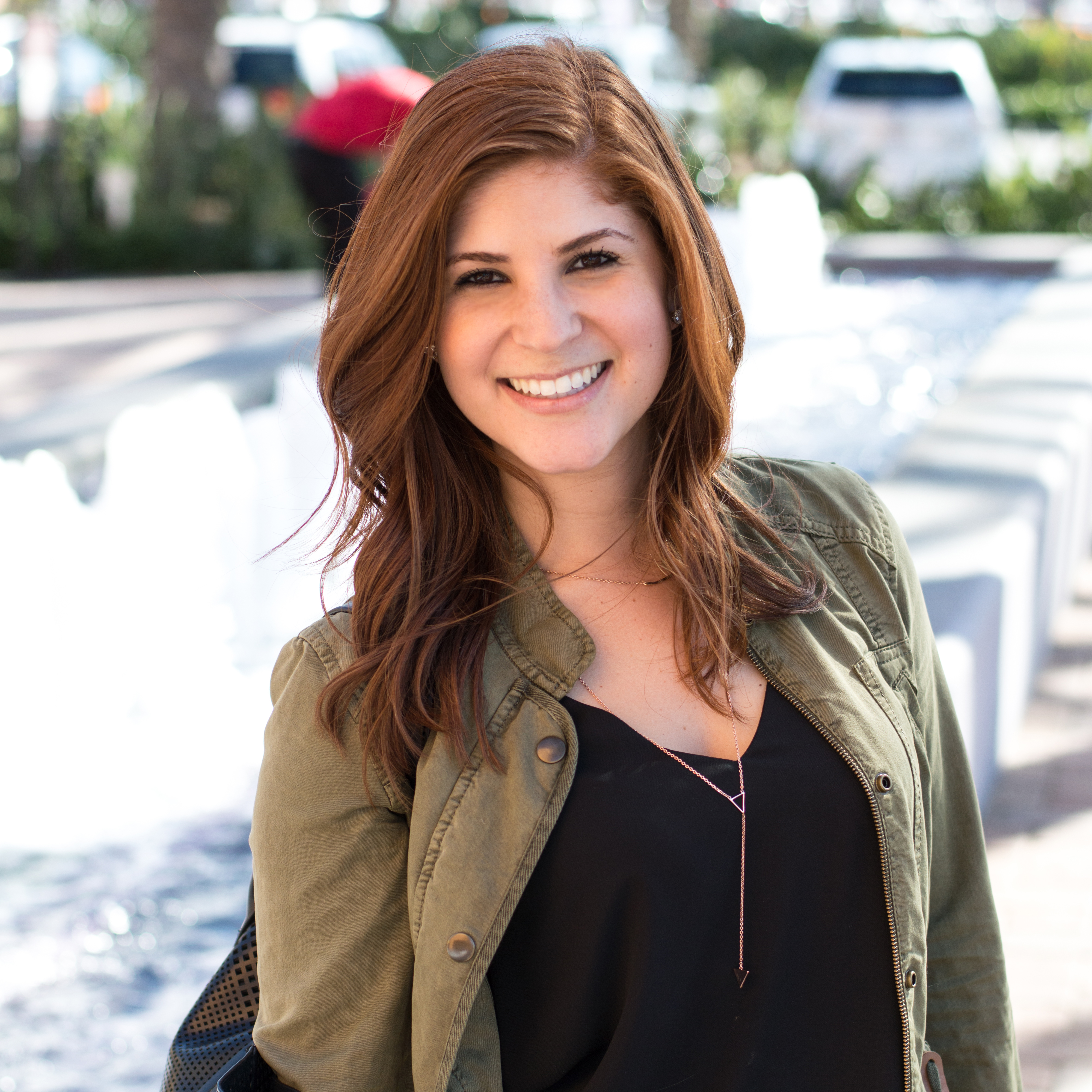 Whether or not it's right, it's human nature to judge others based on their clothing and appearance. Since this is a known fact, (people with straight teeth are considered more successful) take control of how people see you and dress to impress. Dressing well can even change your demeanor, and studies have shown that it influences the way we think.  With that in mind, here are five items of clothing everyone should own. Yes, this goes for both women and men. This simple and straightforward list will get you through a multitude of situations.
A structured jacket
When it comes to clothing that can be worn over and over again in different situations, nothing beats a structured jacket. This could be a blazer, or it could be something a bit less conservative, but a jacket with built in structure like a good cut of fabric or darting will make a huge difference in our wardrobe.
I talk about the third piece rule a lot, and this is the perfect place to put it into action. A structured and well fitted jacket automatically pulls an outfit together and makes it feel more formal. If you're trying to keep your business casual attire professional, wearing a jacket will always help.
A white shirt
When it comes to five items of clothing everyone should own, a white shirt is potentially one of the most important and versatile. This mean a white button down shirt for men, (or women) however women could also opt for a white blouse. This is a catch all piece that can be dressed down with jeans, worn under a suit, or can be worn in just about any other situation you can think of.
Another great thing about a white shirt is that it can be bleached if something spills on it. I've gotten red wine out of a white shirt with bleach, so a white shirt is a great option for events.
Dark wash jeans
There are a lot of shades of denim, but a great pair of dark wash jeans can be dressed up or down, and are actually acceptable at many offices now. While light wash denim might be trendy, a darker wash will always look more polished and put together.
Non denim pants
While there's nothing like a great pair of jeans, sometimes you need to take things up a notch. Everyone should own some style of non-denim pants. This could mean trousers, slacks, or chinos, and in some cases you might even be able to get away with colored denim, however it's essential to own pants other than classic blue jeans.
Nice shoes that you can dress up or down
The last item that falls within the five items of clothing everyone should own is a pair of nice shoes that can be worn at work or to dress up a casual outfit. This could mean a pair of pumps or nice flats for women, and for men, think about trying a pair of shoes such as wingtips or simple leather boots. The goal is to have a shoe option that appears polished and put together, and can be worn in a variety of situations.
____________________
When it comes to clothing, there are many styles and variations on what you can wear, but this list outlines five items of clothing everyone should own. Take a look at the items and pick out specific pieces that work for your style and your life.