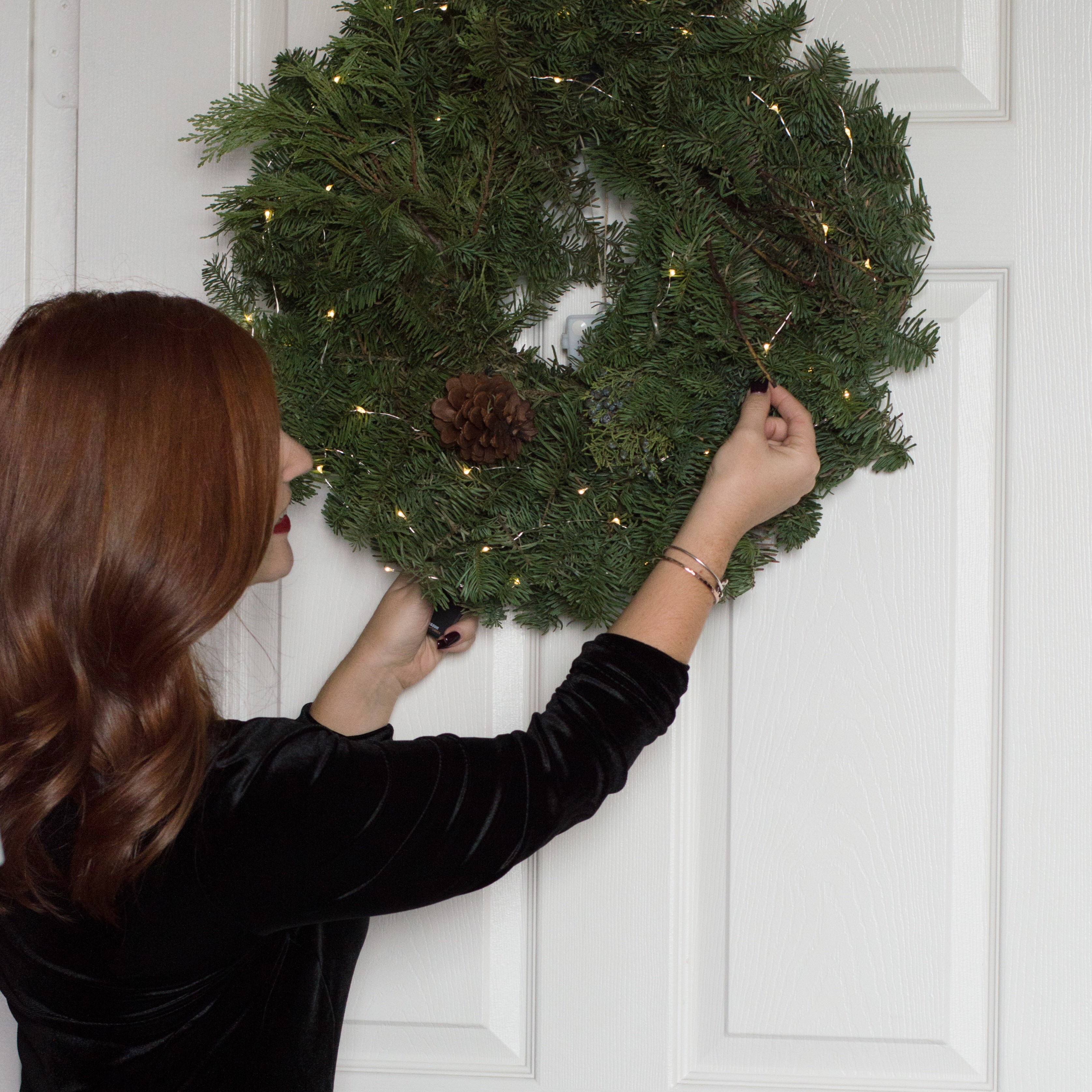 We've all found ourselves in at least one scenario where we have no idea what the dress code really means. The invitation came with a dress code caveat, but you still have no idea what you should be wearing. Relax, I'm laying it all out for you! Here we go; dress codes 101: what do those dress code requirements mean?
Let's start off with the basics. This list is organized from least to most formal.
BUSINESS CASUAL:
The most basic of dress codes, business casual has taken over as the go-to workplace dress code in many offices. (Thank you startups!) While some offices do allow jeans, a good rule of thumb is to wear some kind of slacks, (chinos, colored denim, or suit slacks) and a button down top or blouse for women. No need for a suit here.
Women can also opt for casual dresses, skirts, and cardigans. If your office does allow jeans, think about stepping up your denim by adding on a blazer. While the word "casual" is in the title, the word "business" is too, so always make sure that you look polished and professional.
BUSINESS FORMAL:
A step up from business casual, business formal requires a suit for men and women. While women can venture out of the full on suit, a good rule of thumb is that you should be able to stand next to a man in a full suit and look equally as professional. Think of wearing a blouse, suit pants or a fitted skirt, and a jacket. Separates are okay to mix and match for both men and women, as long as you do in fact have a blazer/sport coat with your bottoms.
Men, this is where you pull out your ties!
COCKTAIL ATTIRE:
Think of cocktail attire like business formal, but more fun. Guys, you can in fact get away without wearing a tie, but make sure you're in a suit, or at least a sport coat. If you're not sure, ask around and see if other men are wearing ties. Women, this is where you can pull out your fun party dresses, but remember, cocktail attire is not clubbing attire, and is much more conservative, especially if you're going to a work party. Think of Mad Men for inspiration.
This goes for both men and women, but it's especially important for women, as party dresses often cross the line of inappropriate for a formal gathering: There is a difference between "fitted" and "tight". Fitted clothing shows your shape, but truly fits your body without pulling and bunching, whereas tight clothing is molded to your skin and often looks pulled. For cocktail attire, make sure if your clothing doesn't fall into the "tight" category to remain appropriate.
BLACK TIE OPTIONAL:
This gives you a bit of choice between black tie and cocktail attire, but if the event details say "black tie optional" get ready to be fancy! Some people will be in tuxedos and gowns, so if you opt to still stick with cocktail attire, just make sure you can stand next to your counterpart dressed for a black tie event and still look equally as formal.
BLACK TIE:
Black tie is the most formal of the dress codes, and always requires men to wear tuxedos and women to be in gowns. This is where you want to go all out and prepare for a swanky event. Women, opt for small clutch purses and get ready to dazzle! Men, if you don't own a tuxedo, (very few people do) prepare to rent one. Similarly, if women aren't ready to purchase a gown, there are great options out there like Rent the Runway where you can rent gowns similarly to how men rent tuxedos.
___________
Dress codes can be confusing, but if you follow these easy guidelines, you'll ensure that you're always dressed for the occasion and look your best. As my grandmother always says, you can never be overdressed. (Well, most of the time)