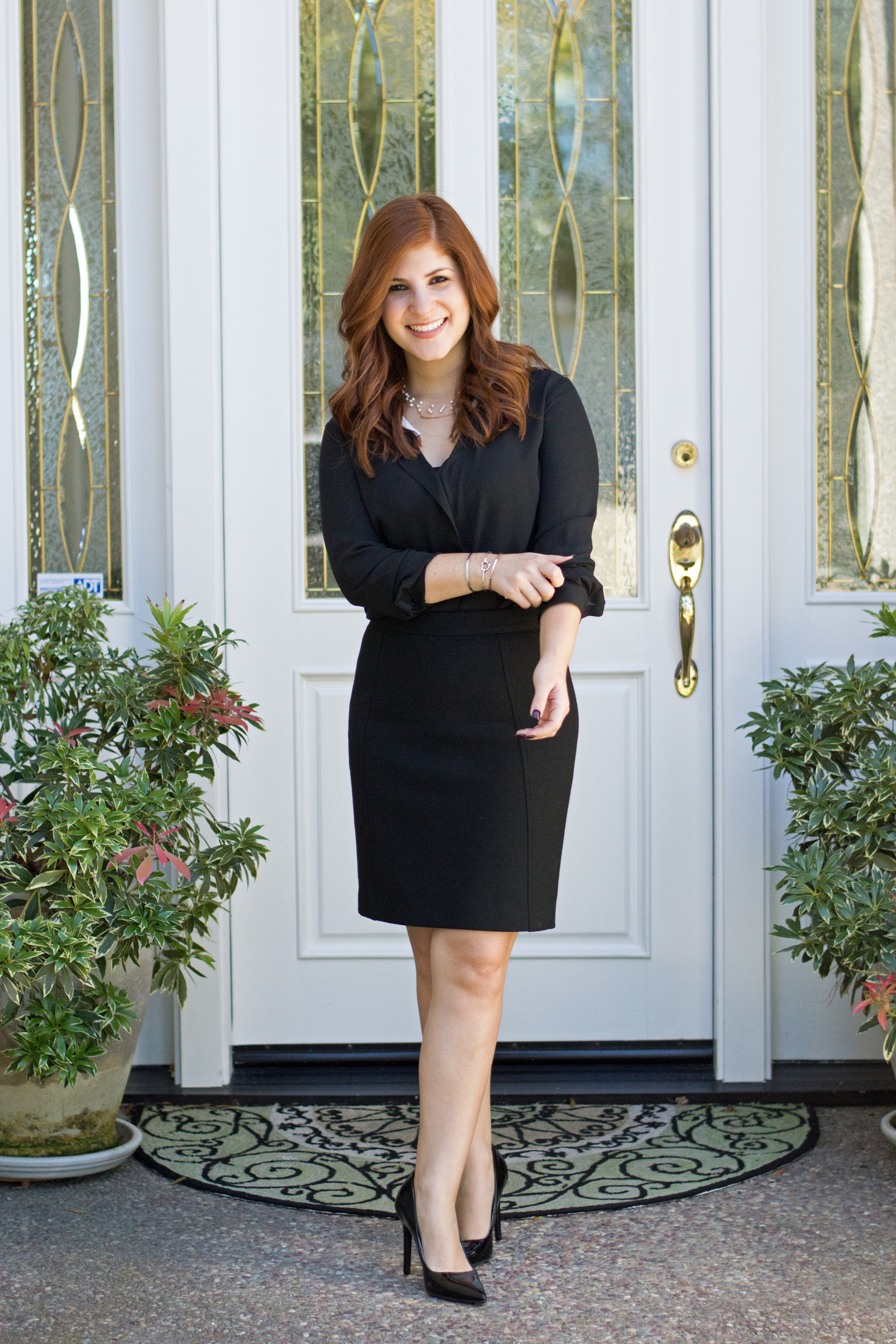 When you're working 40+ hours per week, it can feel like you're living in your work wardrobe, so investing in a few key pieces is essential to looking and feeling your best at the office. These are the three must have items that will improve your work wardrobe and will take your office style to the next level. Note that these items are important for both men and women!
Work bag
A great work bag is always worth investing in because it will keep all of your important items safe and will last a long time. A timeless briefcase or structured bag will hold your laptop, files, and other items that you want to take to the office without having to worry about them banging around in a bag not created for the office. Bags specifically created for professionals often have padded compartments for laptops and tablets, and sometimes even have charging docks incorporated for your devices.
Work bags can also double as travel gear if you invest in the right styles. If you're trying to go double duty and use your work bag for travel, make sure that it has a zipper to ensure that everything stays zipped up inside the bag during the hustle and bustle of traveling.
Blazer
A good blazer will take you from day to night and everything in between. Blazers come in a multitude of colors and styles, so take the time to find the right cut and fit for your body. Don't be afraid to ask for help with this. A sales associate will be able to fit you and guide you to the right brands and styles to flatter your figure. Finding the right cut and fit will make all the difference in your appearance, and will immediately give you a polished and professional look.
You can find blazers in a large price range, but investing in one high quality blazer is always a good idea. High quality blazers often fit and look better, which means you'll get more use out of it, and will be able to keep it for a long time.
Good shoes
This goes for both women and men. Your shoes anchor an outfit, but they also make a huge difference in how you feel. Uncomfortable shoes affect your knees, back, and overall posture, so it's worth it to invest in high quality shoes. You can also add gel inserts which increase the comfort level. Ladies, they make these for both pumps and open toed sandals as well.
Just remember that when you're buying shoes, you want them to look good, but if they're uncomfortable, that won't serve you well, and it will negatively affect your work life. Check out discount stores like Nordstrom Rack or TJ Maxx to find high quality shoes (and clothes) at a lower price point.
_________________________
You want to feel like yourself when dressing for work and instill confidence in your appearance. These three must have items that will improve your work wardrobe will help you feel cool, collected, and ready to take on the day!