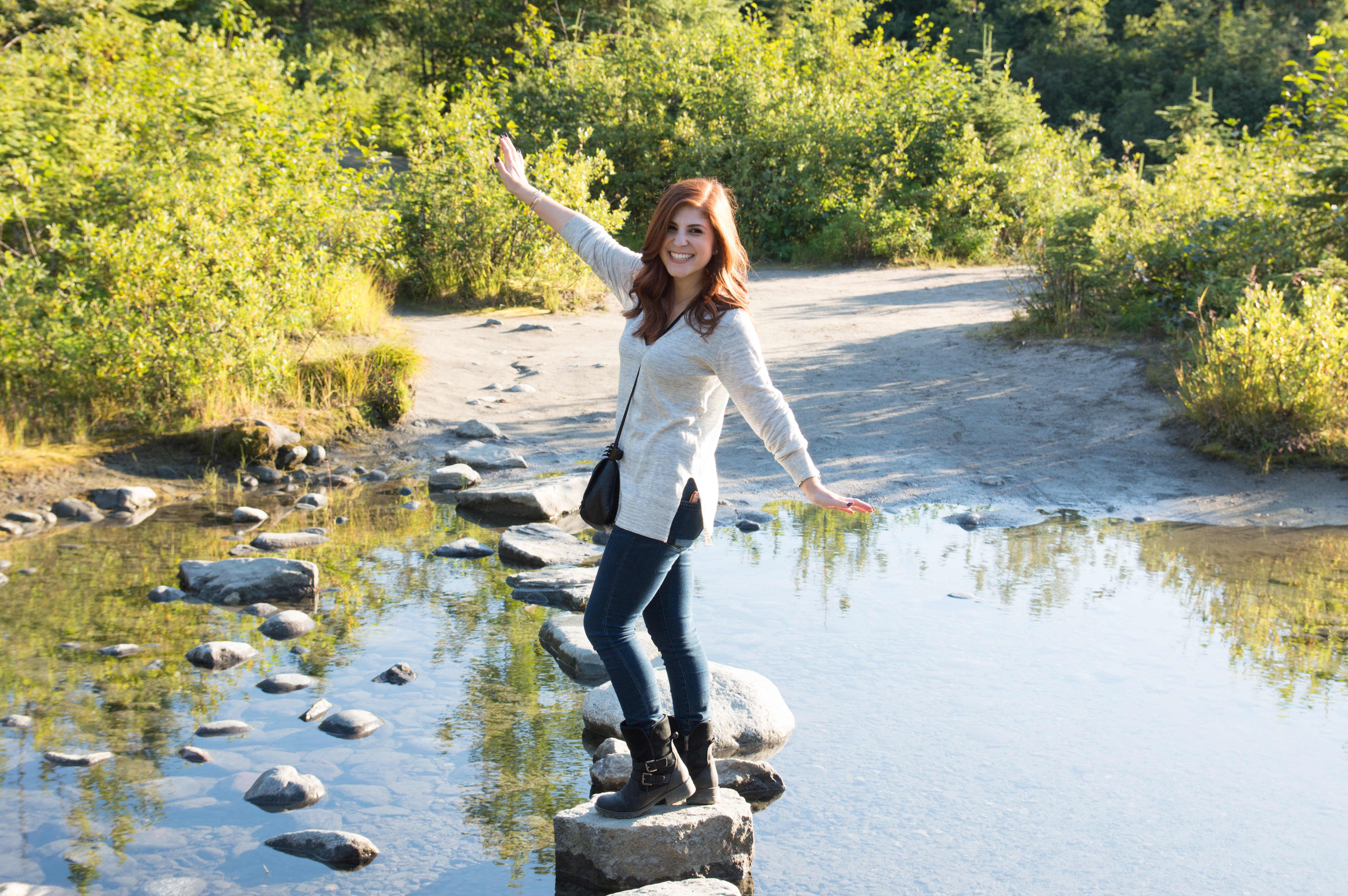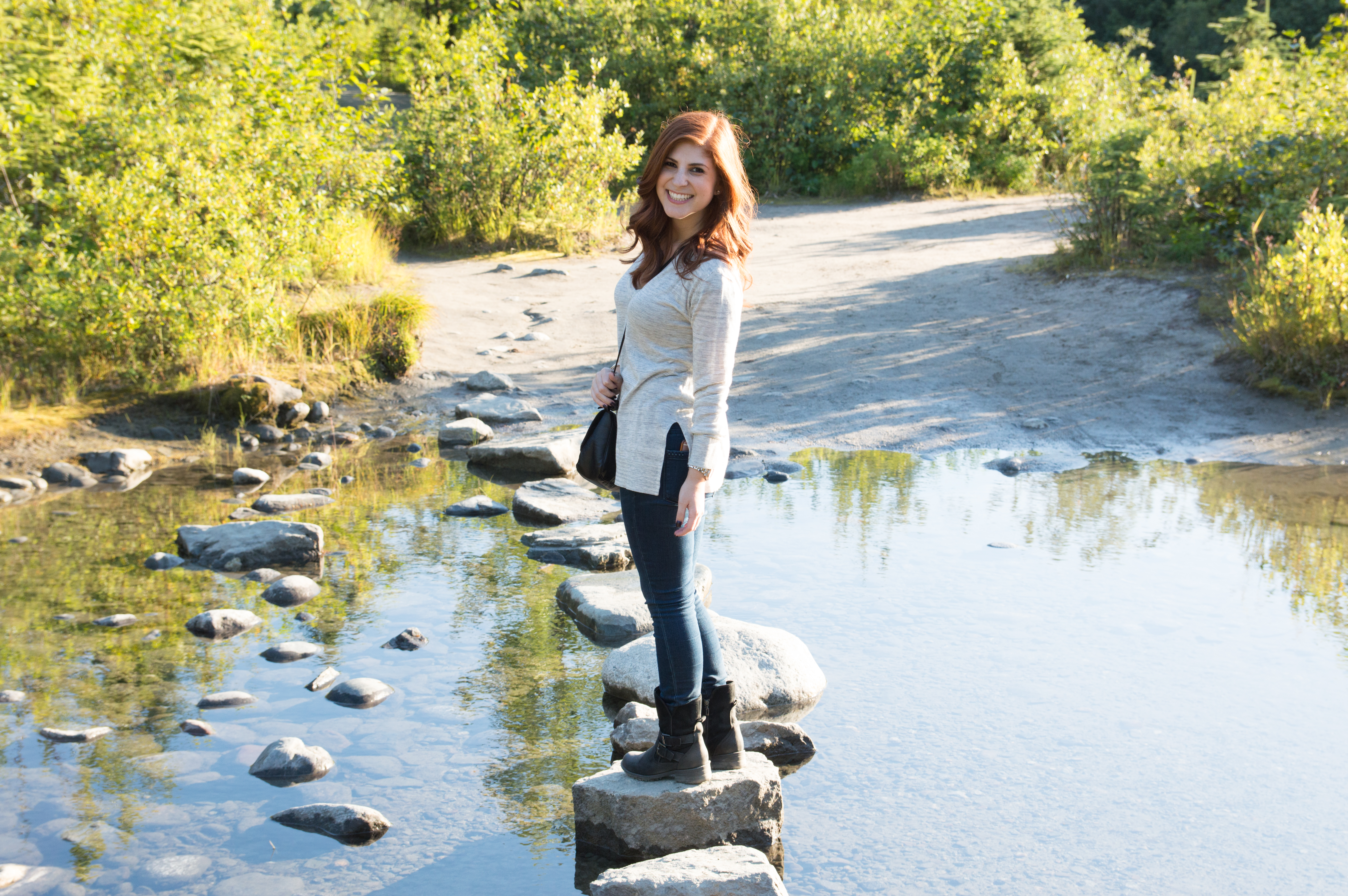 I talk a lot about how to dress for work and look polished and professional in a rush, but today I wanted to talk about the best clothing for your day off. Speaking from a personal perspective, I still want to look put together, but when I'm not working I want to be comfortable.
Find shoes that are versatile
With Fall upon us, one of the most versatile kind of footwear is a pair of boots. Being five feet tall, I often opt for heels, but sometimes you've gotta go with complete comfort and rock the flat boot. These military style boots have become one of my favorites. They are some of the most comfortable shoes I've ever worn, and to top it off, they are waterproof! This makes them perfect for fall/winter, and any outdoor adventures on your day off.
Find your perfect pair of jeans
When it comes to the best clothing for your day off, it doesn't get much better than rocking your favorite pair of jeans. Songs have been written and complete marketing campaigns based off of "your favorite pair of jeans," so it's no new concept that classic denim is one of my go-to options for casual attire. Find a brand that fits your body and stick with it. I recently came across these BlankNYC jeans, and ended up buying three pair because they fit me so well, were a good price point, and don't stretch out from wearing them. (This post is in no way sponsored. I just wanted to share this awesome brand with you!)
Opt for a carry-all bag
Whether this is a cross-body purse that you can throw your wallet and phone in without having to think about it, or a big tote that you can throw in everything you might need and more, find a bag that works for your needs. I tend to change my purse depending on my schedule. When outside and/or walking a lot, I go for a cross-body, (pictured) but if I need to transport a lot of items or be prepared for anything I usually opt for a tote.
_____________________
When it comes to the best clothing for your day off, find versatile pieces that are comfortable and functional. You spend so much time at work that it's important to give yourself time to relax and be completely comfortable in your clothing. Happy adventuring!