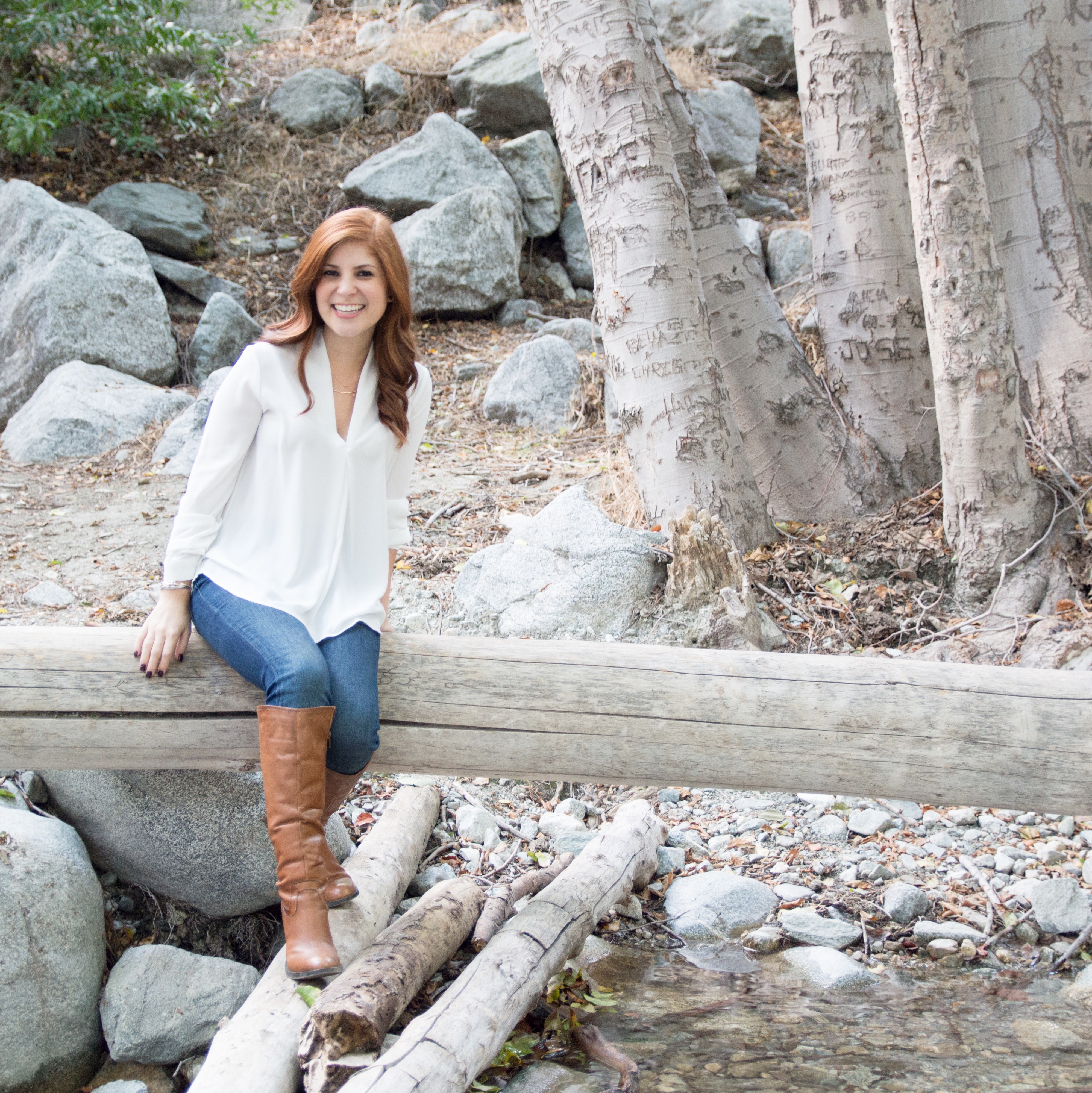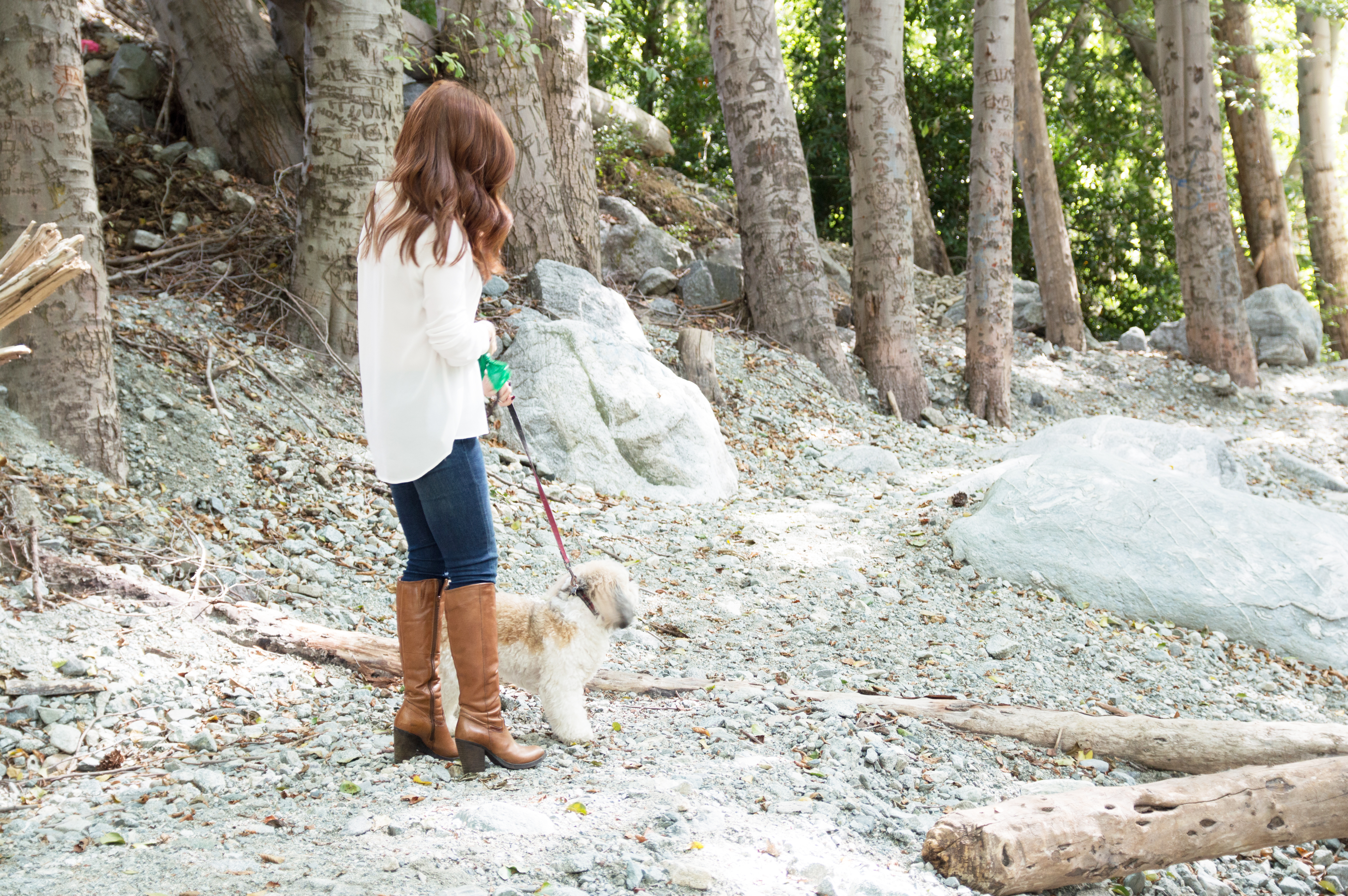 While it's technically fall and everyone wants to snuggle up in boots and sweaters, the weather hasn't exactly followed suit, and it's still pretty nice out. We're often bombarded with visions of cool weather and warm clothes, but when that's not reality, you have to figure out how to transition your wardrobe for fall without going overboard.
Break out your boots
One of the most iconic wardrobe staples for fall is a pair of boots. Boots are great when you want to feel like you're dressing for fall even when it's not cold out because you can easily pair them with dresses, skirts, or even pants and a sleeveless top. The possibilities are endless, and when you're wondering how to transition your wardrobe for fall, boots are the first step!
Opt for lightweight fabrics
As the weather transitions from warm to cool, it's best to opt for lightweight fabrics so you can actually wear long sleeves and boots without getting too hot. In this outfit I've chosen skinny jeans with a long sleeve blouse and knee high boots, but since the top was super light and breezy, I still felt extremely comfortable.
If you do want to rock a sweater, find the light and gauzy versions or those with a loose weave. These will be more breathable so you can still wear a sweater without sweltering.
Embrace the fall color palate
Even if it's warm out, you can still embrace fall with the colors you wear. Fall is all about warm tones and neutrals, so think about wearing a short sleeve or sleeveless dress or top in a fall color. It's a great way to transition your wardrobe for fall and still be comfortable regardless of the weather. And don't forget that as the weather gets cooler, you can still wear those short sleeve options by layering them under sweaters and jackets.
_______________
When you're trying to transition your wardrobe for fall, it's important to wear clothing that makes you think of fall, while still being functional for the current weather status. Go for boots, lightweight fabrics, and a fall color palate.