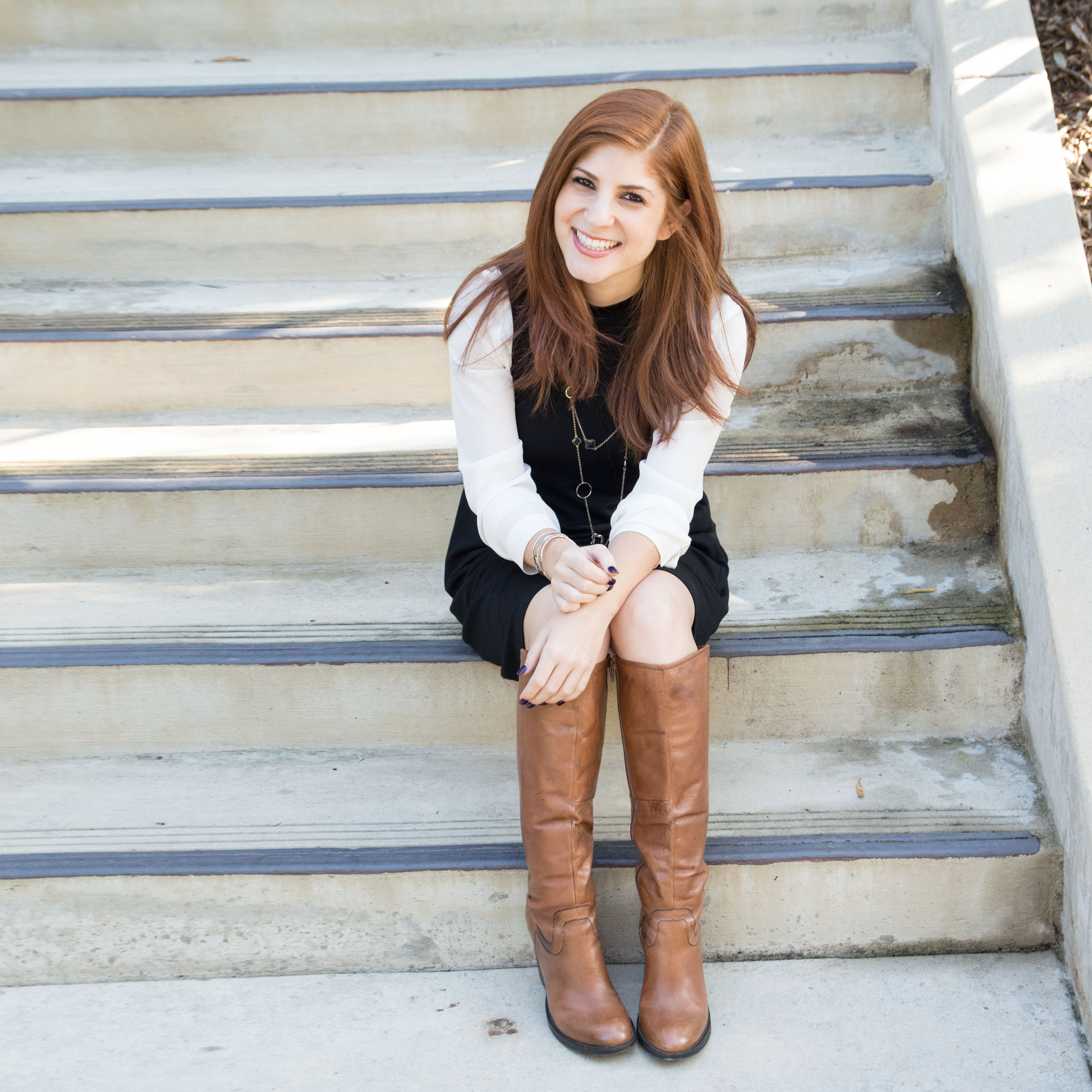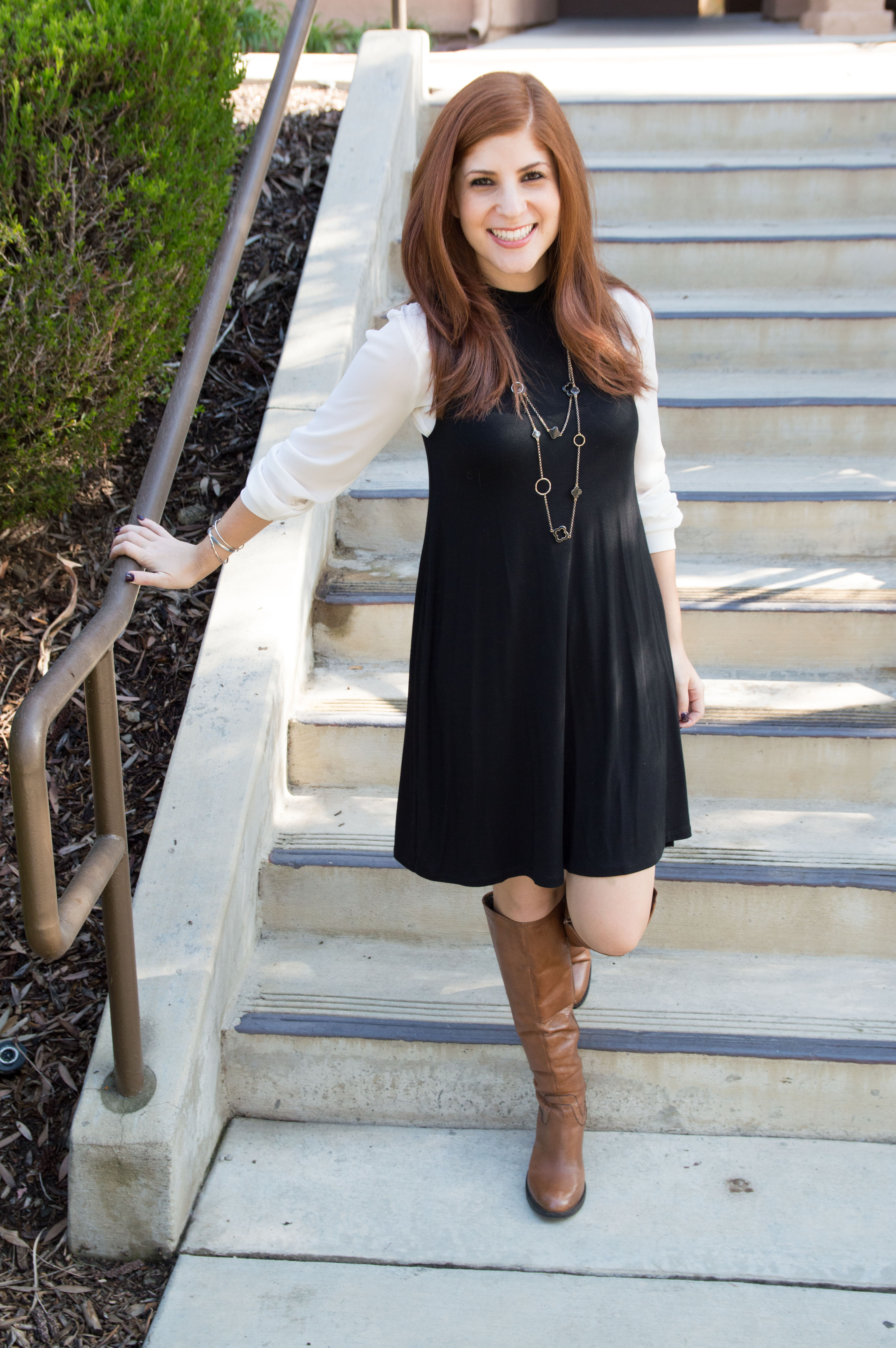 It's something many of us struggle with year after year: what should you wear to thanksgiving? Many people stress about it, so I'm sharing some guidelines for a perfect Thanksgiving outfit. The essentials for a perfect thanksgiving outfit are simple, and once you get comfortable with these guidelines, you'll be able to find something to wear in no time!
Wear Something Comfortable
Thanksgiving is largely about the food, so wearing a super cute outfit that isn't comfortable or forgiving after you've eaten a ton isn't a good idea. Think about it this way: spending time with family can be stressful, so ensuring that you are physically comfortable in your outfit will help keep you level headed. There's nothing like feeling physically uncomfortable along with feeling mentally uncomfortable. If you're feeling confident, grandma's jab might not hit you as hard as if you're clothing is bothering you.
Think about clothing that isn't extremely tight and that is effortless. For guys, don't reach for those tight pants and shirt, and maybe think about wearing a shirt that you don't have to tuck in. For girls, opt for a comfortable top or dress.
…But Don't Forget About Style
Again, you want to be comfortable, but don't forget about style. The essentials for a perfect thanksgiving outfit include looking good AND feeling good. It's hard to feel confident when you aren't dressed well, so go for clothing that makes you feel confident.
Ladies, this is not the place to wear a dress or top that you have to tug at all night in order to stay in place. Try on your outfit before the event to make sure you look good and can freely move around without being self-conscious. A good fit and flare dress is a great option because it can help camouflage a growing food baby (hello thanksgiving!) while still giving you shape and style. Another great option is a belted dress. The flowing material will again help camouflage while cinching at the waist to ensure you don't look like you're wearing a potato sack.
Sweaters are a great options for men and women. If you want to add some flare to a sweater, go for the jewelry. Layering necklaces and bangles over a sweater will help you feel more luxe and formal. For men, the best way to dress up a sweater is to pair a collared shirt under your sweater. Highlighting the cuffs and collar by folding them out over your sweater will give you a polished look while still feeling warm and cozy.
Stick To Something Family Approved
There's nothing worse than suffering through hours of your family (or friends) picking apart your outfit. Be on the safe side and wear something that will appease them; it's for your own sanity.
You can still dress like yourself and bring individuality to an outfit, but listen to that inner voice. If you know someone at thanksgiving won't approve, go for another option. You don't have to dress for the most conservative person in the room, but aim somewhere in the middle. It's just not worth the torture.
________
Thanksgiving is about spending time with your loved ones and enjoying some great food. Nothing kills the holiday spirit like a bad outfit that you're either uncomfortable in or that your family doesn't like, so follow these guidelines for a perfect thanksgiving outfit. And remember, try on your outfit ahead of time so you don't find yourself with a wardrobe crisis on the big day.
Happy thanksgiving!